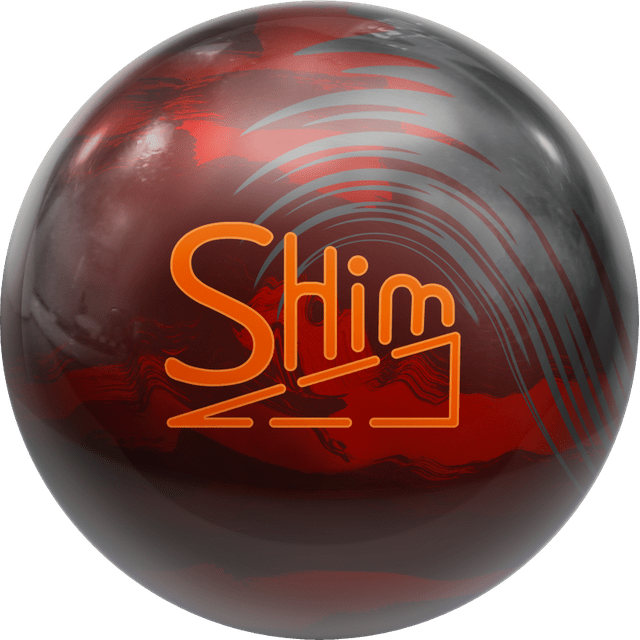 Retired
Cover

P5 Pearl

Factory finish

2000 Polished

Color

Red / Silver

Core (15 lb)

Powder Keg

R.G. / Differential / Bias

| | | | |
| --- | --- | --- | --- |
| 16 lb | 2.468 | 0.040 | 0.000 |
| 15 lb | 2.468 | 0.040 | 0.000 |
| 14 lb | 2.498 | 0.040 | 0.000 |

Release date

November

16

,

2020

Balls with the same cover

This is the only ball in the Bowlidex with the P5 Pearl cover.

Balls with the same core

These balls have the same 15-lb Powder Keg core as the

Shim

:

From the manufacturer

The Shim™ features our benchmark symmetrical Powder Keg Core™ combined with our P5 Reactive™ cover in a Pearl version. The performance of the Powder Keg Core™ is aptly named: like a real powder keg, the fuse is slow and steady, but with explosive results at the pins! The "P" in our P5 Reactive™ coverstock stands for "Predictable" with a hook rating of 5 on a scale of 1 to 10; This very low RG ball allows the ball to read early while the P5 Reactive™ cover gets it down the lane. This creates smooth motion steady from start to finish; However don't let the motion fool you as the unique dual-pyramidal design with central elongation creates late tip with readable flip giving this ball amazing motion through the pins. Sometimes you need a late motion to play the Shim in order to give you explosive results where it counts!

Status

Retired. This ball is no longer produced by the manufacturer, but it may still be available at pro shops and online retailers in limited weights.