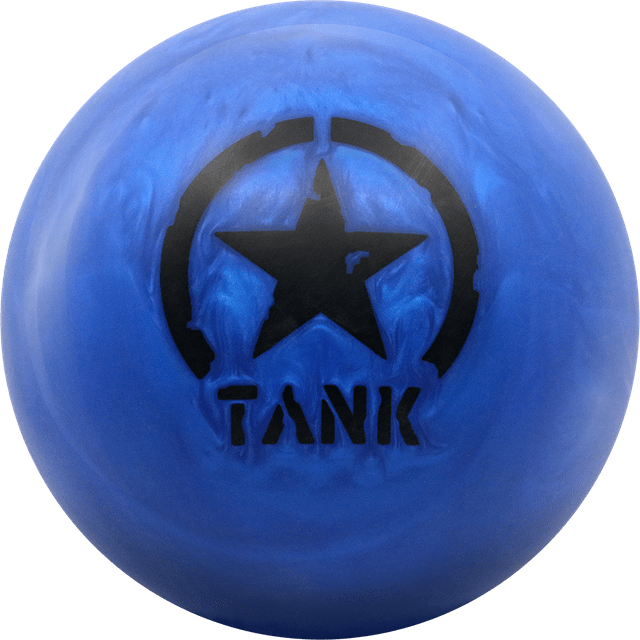 Cover

Frixion M3 Pearl Microcell Polymer

Factory finish

1000 Grit LSS

Color

Blue

Core (15 lb)

Halogen V2

R.G. / Differential / Bias

| | | | |
| --- | --- | --- | --- |
| 16 lb | 2.580 | 0.023 | 0.000 |
| 15 lb | 2.590 | 0.023 | 0.000 |
| 14 lb | 2.610 | 0.023 | 0.000 |
| 13 lb | 2.630 | 0.024 | 0.000 |
| 12 lb | 2.650 | 0.026 | 0.000 |

Release date

May

18

,

2022

Balls with the same cover

This is the only ball in the Bowlidex with the Frixion M3 Pearl Microcell Polymer cover.

Balls with the same core

These balls have the same 15-lb Halogen V2 core as the

Blue Tank

:

From the manufacturer

Microcell Polymer is back by overwhelming demand! MOTIV® is featuring this special cover technology along with the Halogen™ V2 core on the new Blue Tank™. This combination creates a ball that offers the most traction through the front of the lane in the history of MCP. The added traction and strength found in the Blue Tank™ allows for bowlers to benefit from a controlled, urethane-like shape on higher volumes of oil than traditional urethane allows.

MOTIV® invested a massive amount of research and development to engineer this new MCP (Microcell Polymer) shell and is excited to introduce Frixion™ M3 (Mark 3) Pearl. It is designed specifically for use when traditional urethane covers are not quite strong or continuous enough. It provides the Blue Tank™ with added traction in the front portion of the lane, displaying a more traditional urethane ball motion.

The Halogen™ V2 core was chosen for the Blue Tank™ to help provide more traction in the oil than the very low differential cores often used in traditional urethane balls. It has a high RG yet enough differential to produce more flare when strong layouts are used. It can also be drilled with a low flare layout like many traditional urethane balls. This versatility is what makes the Halogen™ V2 core perfect for the Blue Tank™.