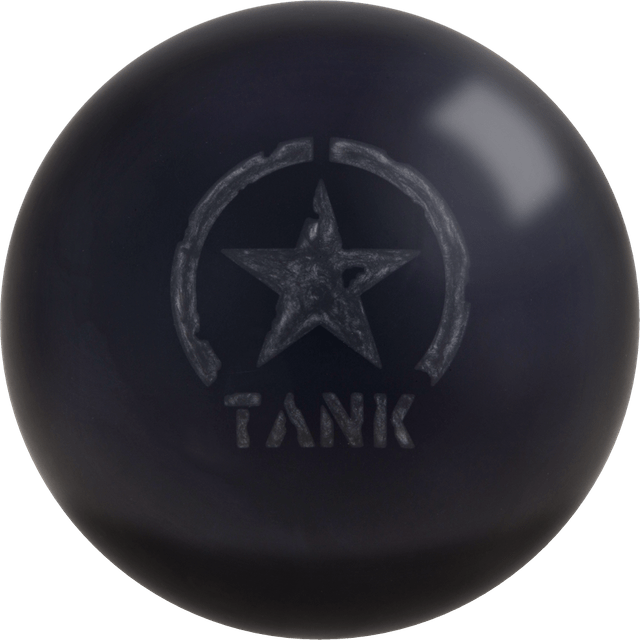 Retired
Cover

Frixion Microcell Polymer

Factory finish

2000 Grit LSS

Color

Black

Core (15 lb)

Torx

R.G. / Differential / Bias

| | | | |
| --- | --- | --- | --- |
| 16 lb | 2.500 | 0.046 | 0.000 |
| 15 lb | 2.500 | 0.051 | 0.000 |
| 14 lb | 2.530 | 0.047 | 0.000 |

Release date

June

12

,

2019

Balls with the same cover

This is the only ball in the Bowlidex with the Frixion Microcell Polymer cover.

Balls with the same core

This is the only ball in the Bowlidex with this version of the Torx core.

From the manufacturer

A great competitive advantage in bowling today is modern urethane. It provides bowlers with control and the ability to play different parts of the lane than reactive resin. However, because urethane also has clear weaknesses, MOTIV® set out to create the ultimate cover material that harnesses the strengths of traditional urethane, but offers far more versatility. Introducing the Covert Tank.

The revolutionary Frixion™ cover material MOTIV® developed for the Covert Tank is not urethane nor reactive resin. It is microcell polymer. Traditional urethane is virtually non-absorbing while reactive resin is highly absorbent. Frixion™ microcell polymer absorbs oil at a fraction of the speed of reactive resin, but is still capable of absorbing oil at a very slow rate. This microscopic difference creates more continuation and better pin carry without sacrificing traction.

While typical urethane balls are primarily used by bowlers with a high rev rate, the Covert Tank is a more versatile piece that will benefit more styles of play because it merges this new microcell polymer cover with a strong Torx™ weight block. The higher differential produces more track flare, which both improves backend motion and also limits oil redistribution. Traditional urethane balls tend to have lower track flare, struggle with pin carry, and push more oil down lane.

Even the color scheme of the Covert Tank was created with the competitive bowler in mind. The solid black cover with dark gray pearl NeoMark graphics provides a crisp contrast to the lane surface so ball motion is easy to see.

Status

Retired. This ball is no longer produced by the manufacturer, but it may still be available at pro shops and online retailers in limited weights.