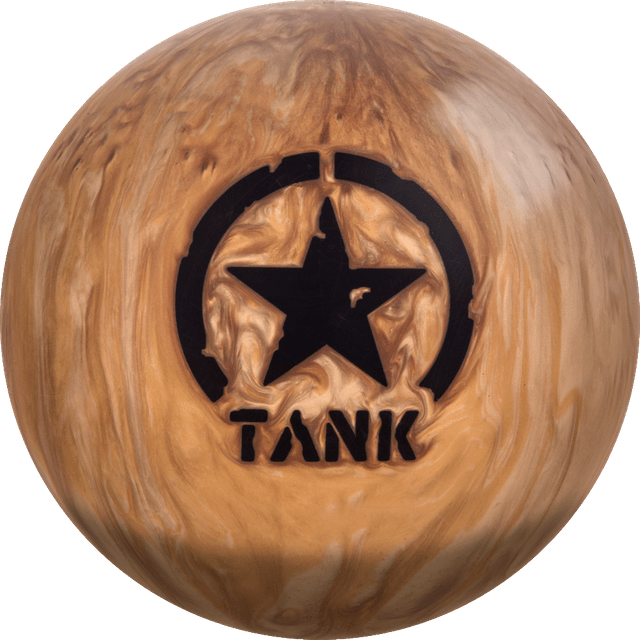 Retired
Cover

Frixion Pearl Microcell Polymer

Factory finish

2000 Grit LSS

Color

Gold

Core (15 lb)

Flux

R.G. / Differential / Bias

| | | | |
| --- | --- | --- | --- |
| 16 lb | 2.570 | 0.013 | 0.000 |
| 15 lb | 2.570 | 0.015 | 0.000 |
| 14 lb | 2.570 | 0.018 | 0.000 |

Release date

June

17

,

2020

Balls with the same cover

This is the only ball in the Bowlidex with the Frixion Pearl Microcell Polymer cover.

Balls with the same core

These balls have the same 15-lb Flux core as the

Desert Tank

:

From the manufacturer

The pearl Desert Tank™ is yet another incredible ball featuring new Microcell Polymer technology, which provides the motion of urethane with the continuation of reactive resin.

Featuring a pearl version of the Frixon+ Microcell Polymer cover stock used on the Tank Blitz, the Desert Tank™ maneuvers powerfully in lighter oil volumes. And to help provide an even smoother motion than the Covert Tank™, the low differential Flux™ core design has been deployed to tame track flare.

The cover, core, and the 2000 Grit LSS finish all come together on the Desert Tank™ to provide a weapon that is dialed in for a controllable motion on high friction lane conditions. Speed-dominant bowlers will really appreciate the performance attributes of this release.

Status

Retired. This ball is no longer produced by the manufacturer, but it may still be available at pro shops and online retailers in limited weights.