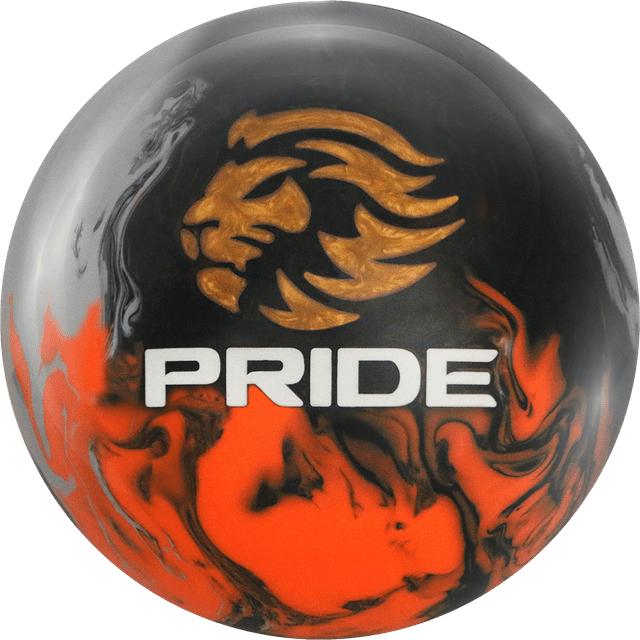 Retired
Cover

Coercion UCS Solid

Factory finish

4000 Grit LSS

Color

Orange / Gray / Black

Core (15 lb)

Dominion

R.G. / Differential / Bias

| | | | |
| --- | --- | --- | --- |
| 16 lb | 2.490 | 0.041 | 0.010 |
| 15 lb | 2.500 | 0.042 | 0.010 |
| 14 lb | 2.520 | 0.043 | 0.011 |
| 13 lb | 2.560 | 0.039 | 0.009 |
| 12 lb | 2.630 | 0.028 | 0.007 |

Release date

October

13

,

2021

Balls with the same cover

This is the only ball in the Bowlidex with the Coercion UCS Solid cover.

Balls with the same core

These balls have the same 15-lb Dominion core as the

Pride

:

From the manufacturer

Versatility. Continuation. With a brand-new core and cover stock, the Pride™ from MOTIV® is the designed to be the perfect benchmark piece. Unique from anything currently available from MOTIV®, the Pride™ fits perfectly into the medium oil position of the ball guide.

The new technology at the heart of the Pride™ is the Dominion™ core. It has specifications that place it between the Gear™ APG and the asymmetrical cores seen in the Trident™ and Jackal™ series. These unique asymmetric specifications leverage the physics of the Dominion™ core so the Pride™ can be used on moderate volumes of oil and higher friction than the typical asymmetric bowling ball.

Additionally, now that weight holes are illegal in competition, the asymmetric Dominion™ core will enable players to control ball motion more than most symmetric cores. MOTIV® Tour Rep, Brett Spangler, said, "What's so cool about this core to me is that I never felt like I was throwing an asym. I get the versatility of the asymmetrical core, but the Pride™ never wanted to go too forward down lane or glue up too much in the front. To have the versatility of an asym without some of the traditional drawbacks is incredible."

The Dominion™ core is encased with the latest reactive Coercion™ cover stock from MOTIV® called UCS – Ultimate Continuation Solid. It was created by providing more length and more angle to the existing Coercion™ MXC cover technology. This new UCS Reactive cover stock is the most versatile Coercion™ shell to date and complements the unique specifications of the Dominion™ core perfectly.

Status

Retired. This ball is no longer produced by the manufacturer, but it may still be available at pro shops and online retailers in limited weights.