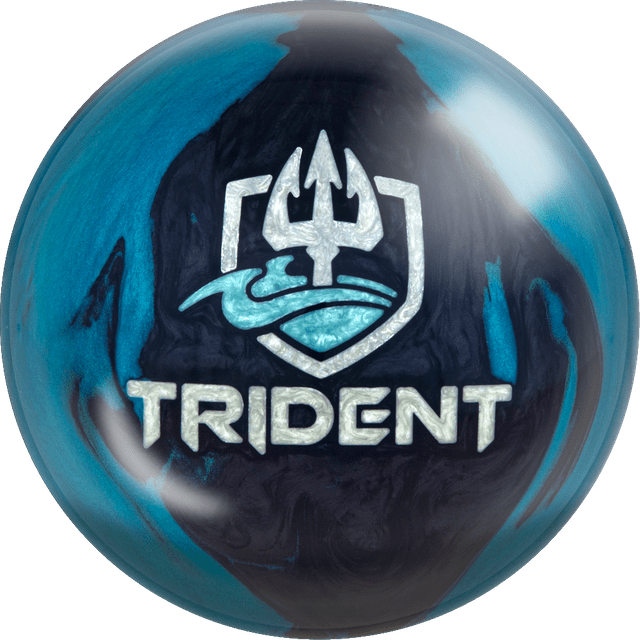 Retired
Cover

Infusion HV Pearl

Factory finish

5500 Grit LSP

Color

Teal / Black

Core (15 lb)

Sidewinder

R.G. / Differential / Bias

| | | | |
| --- | --- | --- | --- |
| 16 lb | 2.520 | 0.049 | 0.013 |
| 15 lb | 2.520 | 0.049 | 0.013 |
| 14 lb | 2.520 | 0.049 | 0.013 |
| 13 lb | 2.560 | 0.051 | 0.015 |
| 12 lb | 2.630 | 0.036 | 0.010 |

Release date

February

19

,

2020

Balls with the same cover

These balls have the same Infusion HV Pearl cover as the

Trident Nemesis

:

Name
Core (15 lb)
Released
Jackal Flash

Motiv

Predator V2

asymmetric

Sep

16

,

2020

Balls with the same core

These balls have the same 15-lb Sidewinder core as the

Trident Nemesis

:

From the manufacturer

Let's get right to it…the new Trident™ Nemesis is undoubtedly the most angular asymmetric ball ever created by MOTIV®! It proudly features our latest Infusion™ HV (High Volume) Pearl Reactive cover technology and new Sidewinder™ asymmetric weight block design. Intended for medium-heavy oil conditions, the Trident Nemesis has impressive backend motion and powerful continuation.

The new Sidewinder™ weight block expands the MOTIV® spec range within the asymmetric category making the Trident Nemesis a very attractive ball because of the impending balance hole rule change coming in 2020. Asymmetry will give ball drillers more influence over ball motion. The Sidewinder™ design is featured in every Trident™ Nemesis from 16 down to 12 pounds.

The Infusion™ HV Pearl Reactive cover used on this Trident™ is at the forefront of innovation. With the introduction of Infusion™ Pearl Reactive cover on the Supra™, we saw more angle than ever from a MOTIV® ball. However, the Supra™ was intended for lighter oil conditions, so the task was to tune an already great cover to handle more oil without sacrificing down lane motion. After extensive testing, Infusion™ HV was developed. This cover creates more traction in the oil, yet still creates all the angle a bowler could need.

The Trident Nemesis is impressive on and off the lanes. The gorgeous Teal Pearl and Black Pearl cover has a polished 5500 Grit LSP finish and utilizes a ball pattern with bold blocks of color. This look is complemented with Silver Pearl and Aqua Pearl NeoMark™ graphics.

Status

Retired. This ball is no longer produced by the manufacturer, but it may still be available at pro shops and online retailers in limited weights.