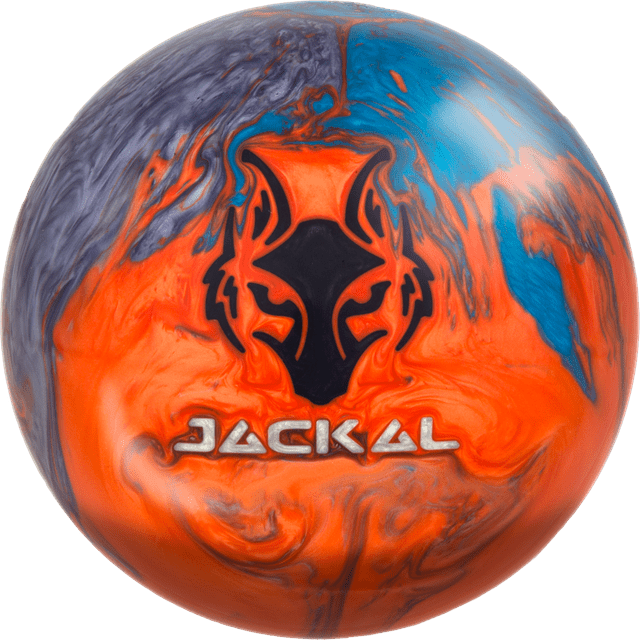 Retired
Cover

Infusion HV Pearl

Factory finish

5000 LSP

Color

Orange / Silver / Blue

Core (15 lb)

Predator V2

R.G. / Differential / Bias

| | | | |
| --- | --- | --- | --- |
| 16 lb | 2.480 | 0.047 | 0.013 |
| 15 lb | 2.470 | 0.054 | 0.015 |
| 14 lb | 2.510 | 0.049 | 0.014 |

Release date

September

16

,

2020

Balls with the same cover

These balls have the same Infusion HV Pearl cover as the

Jackal Flash

:

Name
Core (15 lb)
Released
Trident Nemesis

Motiv

Sidewinder

asymmetric

Feb

19

,

2020

Balls with the same core

These balls have the same 15-lb Predator V2 core as the

Jackal Flash

:

From the manufacturer

The Jackal™ series from MOTIV® represents the ultimate level of high performance and the Jackal™ Flash is an incredible addition. It is the strongest asymmetric pearl that MOTIV® has ever developed. When bowling on higher volumes of oil with a solid asymmetric ball like the Jackal™ Ghost or the Alpha edition, the ball you transition to should provide similar strength, but be cleaner through the front of the lane with a faster response on the backend. And that is precisely what the Jackal™ Flash is built for.

The performance technology packed into the 3-color pearl Flash edition is synergistically merged and tuned with a 5000 Grit LSP finish to produce pin-crushing continuation. The asymmetric Predator® V2 core has a super low RG and is packed with differential to maximize revs and track flare. This powerful core is encased with the latest Infusion™ HV Pearl Reactive cover stock from MOTIV® to provide the length and powerful angle needed when transitioning on heavy oil patterns.

While designed as an early transition ball for heavy oil, rev dominant bowlers can use the Jackal™ Flash as the first ball out of their bag. Speed dominant bowlers who cannot usually throw a pearl ball will find it to be very versatile in more moderate conditions.

Status

Retired. This ball is no longer produced by the manufacturer, but it may still be available at pro shops and online retailers in limited weights.