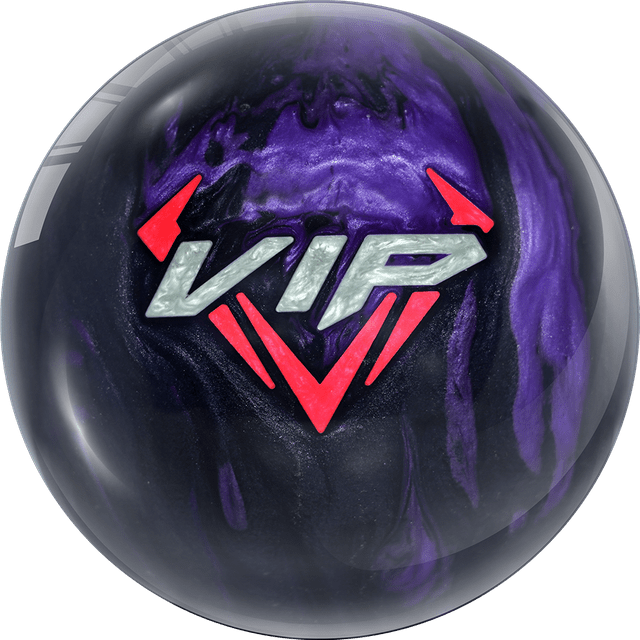 Cover

Dynamic Infusion Pearl

Factory finish

5000 Grit LSS

Color

Violet / Purple / Black

Core (15 lb)

Sigma

R.G. / Differential / Bias

| | | | |
| --- | --- | --- | --- |
| 16 lb | 2.480 | 0.041 | 0.000 |
| 15 lb | 2.470 | 0.047 | 0.000 |
| 14 lb | 2.500 | 0.044 | 0.000 |

Release date

June

14

,

2023

Balls with the same cover

These balls have the same Dynamic Infusion Pearl cover as the

VIP ExJ Sigma

:

Name
Core (15 lb)
Released
Sky Raptor

Motiv

Affliction V2

symmetric

Oct

12

,

2022

Balls with the same core

These balls have the same 15-lb Sigma core as the

VIP ExJ Sigma

:

From the manufacturer

Prepare to be blown away by the newest limited-edition release from MOTIV, the VIP ExJ Sigma! Collaborating with Triple Crown winner EJ Tackett, this special ball features a pearl cover wrapped around EJ's favorite core, the Sigma core. This core, handpicked by EJ himself, boasts an unparalleled compact design that delivers easy revs. Coupled with Dynamic Infusion Pearl Reactive cover stock technology, this fast revving, medium oil pearl is as versatile and dynamic as the bowler whose name it carries.

The Sigma core is one of the first core designs ever created by MOTIV bowling. This fast revving, medium differential core provides outstanding control and down lane arc with many drilling options to customize the ball motion for the bowler. Ideally used for medium oil, stronger drillings may provide enough track flare for bowlers to use the VIP ExJ Sigma on higher volumes as well.

The Dynamic Infusion Pearl Reactive coverstock previously seen on the Sky Raptor, was slightly modified to be slightly stronger in the oil in order to create the motion EJ wanted to see from the VIP ExJ Sigma. This tweak gives bowlers more control of their ball motion while maintaining enough angle down lane to use the VIP ExJ Sigma when a low rg pearl is the right play.