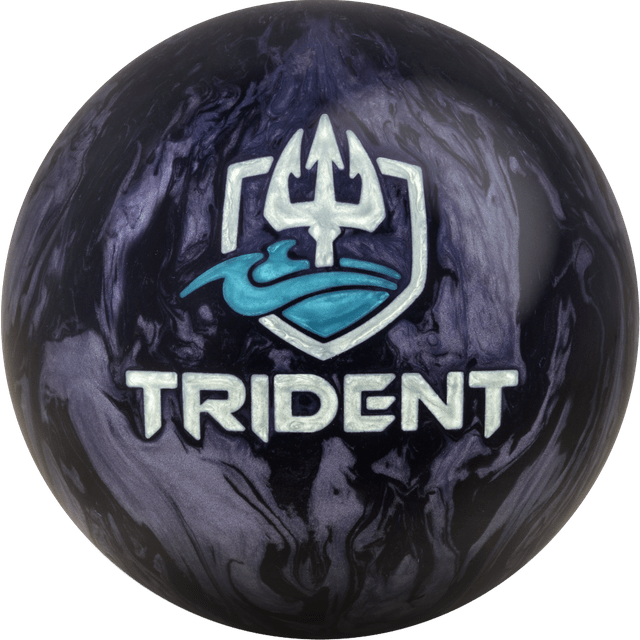 Retired
Cover

Coercion HVH Hybrid

Factory finish

5000 Grit LSS

Color

Black / Charcoal

Core (15 lb)

Turbulent

R.G. / Differential / Bias

| | | | |
| --- | --- | --- | --- |
| 16 lb | 2.490 | 0.051 | 0.016 |
| 15 lb | 2.490 | 0.054 | 0.017 |
| 14 lb | 2.510 | 0.054 | 0.017 |

Release date

August

24

,

2016

Balls with the same cover

This is the only ball in the Bowlidex with the Coercion HVH Hybrid cover.

Balls with the same core

These balls have the same 15-lb Turbulent core as the

Trident

:

From the manufacturer

The Trident™ is the ultimate weapon for heavy oil and features MOTIV's latest technology to provide massive hook potential. Featuring the new Turbulent™ asymmetric core, the Trident™ explores a spec set no previous MOTIV release has targeted before. This enables the ball to retain more energy and produce powerful continuation. Coercion HVH (High Volume Hybrid) cover stock is also new technology. It gives the Trident™ superb mid-lane read and an incredibly strong transition at the backend. Tuned with a 3000 Grit LSS finish, this ball dominates on heavy oil. The Trident is a heavy oil ball that offers massive hook potential and versatility. Many league bowlers will find it playable on medium-heavy oil patterns too because it retains energy so well.

Status

Retired. This ball is no longer produced by the manufacturer, but it may still be available at pro shops and online retailers in limited weights.