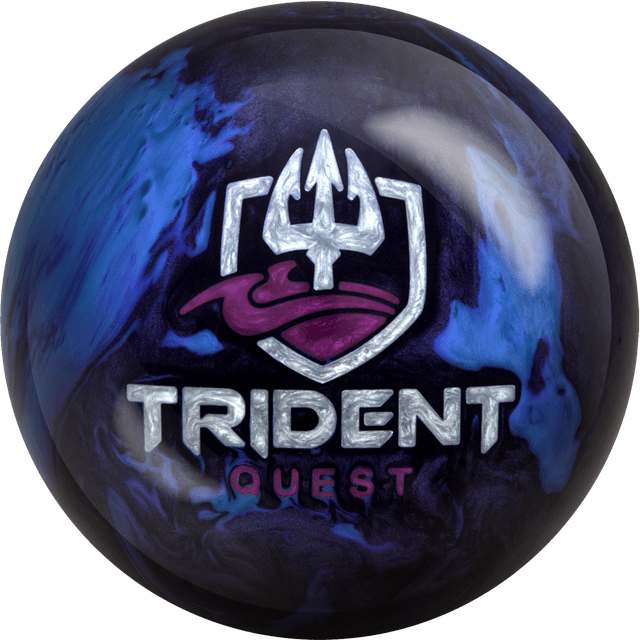 Retired
Cover

Hexion Pearl

Factory finish

5000 Grit LSP

Color

Dark Purple / Blue

Core (15 lb)

Turbulent

R.G. / Differential / Bias

| | | | |
| --- | --- | --- | --- |
| 16 lb | 2.490 | 0.051 | 0.016 |
| 15 lb | 2.490 | 0.054 | 0.017 |
| 14 lb | 2.510 | 0.054 | 0.017 |

Release date

October

12

,

2017

Balls with the same cover

This is the only ball in the Bowlidex with the Hexion Pearl cover.

Balls with the same core

These balls have the same 15-lb Turbulent core as the

Trident Quest

:

From the manufacturer

The Trident Quest is the culmination of extensive cover stock research conducted to create a violent and angular response to friction. Perfectly tuned for medium-heavy oil conditions, the asymmetric pearl Trident Quest is a remarkably aggressive ball.

The asymmetric Turbulent™ weight block is at the center of the Trident Quest. While other weight blocks were tested, this Turbulent™ design proves to be the most versatile with drillings and demonstrates impressive agility at the backend of the lane.

But what really sets the new Trident Quest performance apart is new Hexion™ Reactive cover stock. It represents the latest technology from Motiv®. This fast response skid-flip shell slips easily through the front of the lane to deliver an incredibly violent backend snap.

The Trident Quest is tuned at the factory for medium-heavy oil with a 5000 Grit LSP finish, but the dark purple and blue pearl cover can easily be scuffed to provide traction in heavier volumes of oil.

Status

Retired. This ball is no longer produced by the manufacturer, but it may still be available at pro shops and online retailers in limited weights.