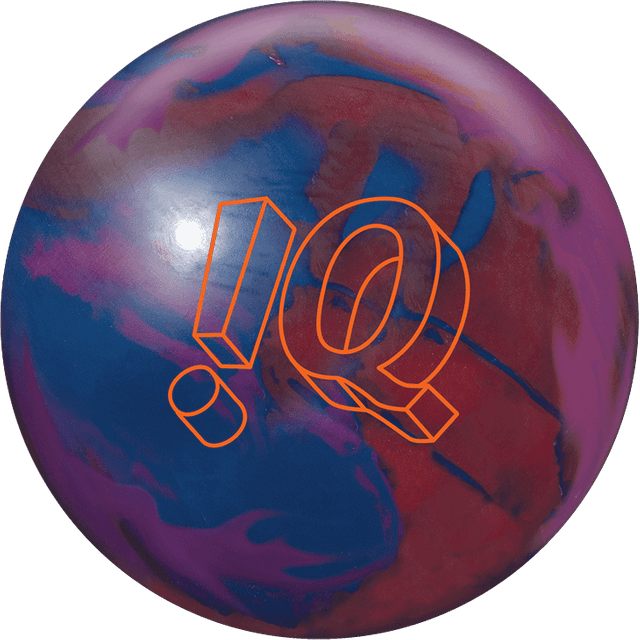 Retired
Cover

PFT Solid

Factory finish

3000-grit Abralon

Color

Red / Indigo / Purple

Core (15 lb)

Centripetal

R.G. / Differential / Bias

| | | | |
| --- | --- | --- | --- |
| 16 lb | 2.480 | 0.052 | 0.000 |
| 15 lb | 2.480 | 0.050 | 0.000 |
| 14 lb | 2.530 | 0.049 | 0.000 |
| 13 lb | 2.590 | 0.045 | 0.000 |
| 12 lb | 2.650 | 0.035 | 0.000 |

Release date

July

10

,

2012

Balls with the same cover

This is the only ball in the Bowlidex with the PFT Solid cover.

Balls with the same core

These balls have the same 15-lb Centripetal core as the

!Q

:

From the manufacturer

Make the smart choice... go with the Storm IQ bowling ball if you want the highest scores!

The Master line is built for those trying to master their craft. Truly some of the strongest symmetrical balls on the market today, price equaling performance really does mean something to us at Storm. You have probably noticed, too, the enormous number of professionals putting their faith in Storm. The Marvel Pearl has been one of those balls that has really taken off on the pro ranks, and the new IQ will utilize some of the same technologies while incorporating newer ones as well. After all, Storm is the bowling innovation company and is, once again, ready to prove it here.

When considering a ball for heavier oil, you need to look for strong coverstocks and weight blocks, or cores, that are ready to cut through oil and help you get not only to the pocket but through the pins. The new IQ is that ball! With an amped up new PFT (Progressive Friction Technology) coverstock and dynamic Centripetal core, the IQ is sure to turn some heads. The Centripetal core's symmetrical shape provides countless drilling options. This fast-revving core produces 6" or more of flare and is designed to benefit players of all skill levels.

Status

Retired. This ball is no longer produced by the manufacturer, but it may still be available at pro shops and online retailers in limited weights.